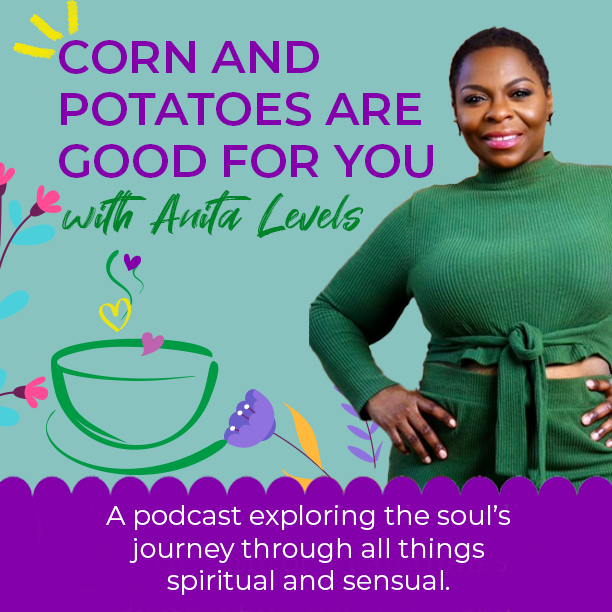 Anita respects the influence of sound, either through instrumentation or the voice. 
As a voice influencer, vocalist, song writer, and now podcaster, Anita hopes to create thought provoking exchanges with her new podcast:
Corn And Potatoes Are Good For You
#CPGFY
"SIGN UP" with your email BEFORE
12 am on 2/2/2022
to become a "Founding Member".
If you happen to miss the "Founding Member" timeline... No Worries!  Sign up to stay in the know with what's happening with #CPGFY! 
Founding Member Perks:
-A year of #CPGFY discount codes for any online #CPGFY merch.
-Be the FIRST to get the FIRST 3 #CPGFY episodes directly to your email.
-Be the FIRST to know when the #CPGFY podcast is live on podcast streaming apps.